Industrial touch screen monitors with 22/24/32 inches LCD wide screen screen led backlight
Anxin's touch screen monitor with audio and VGA/DVI/AV, which are ultra slim lcd monitors with 8~19 inches lcd for HMI and industrial automations.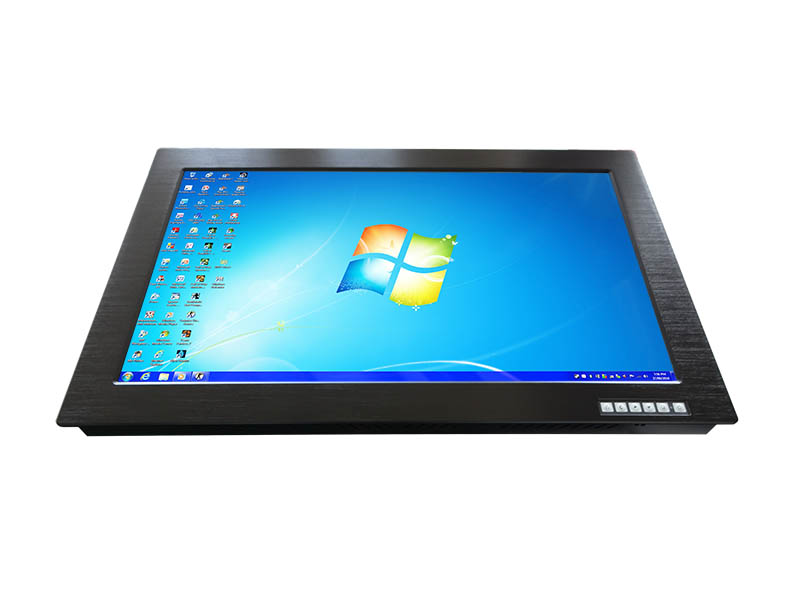 With their rugged structure and IP65 standard, Anxin's 8~32 inches ultra slim lcd monitor with touch screen are widely applied in all kinds of industrial automation device such as CNC, KIOSK, HMI, POS, sales terminal and so on. Also, Industrial panel monitors' OEM and customizing are available.