Anxin launches more new grade and version industrial computer
Anxin intelligetn launches more New Design Industrial Panel PC IPC-10JN, IPC-12JN, IPC-15JN, IPC-17JN, IPC-19-JN. Fanless design.
Industrial all in one panel PC with touch screen, J1900 Support Win10/Windows 10 Or win8/Windows7 Linux OS.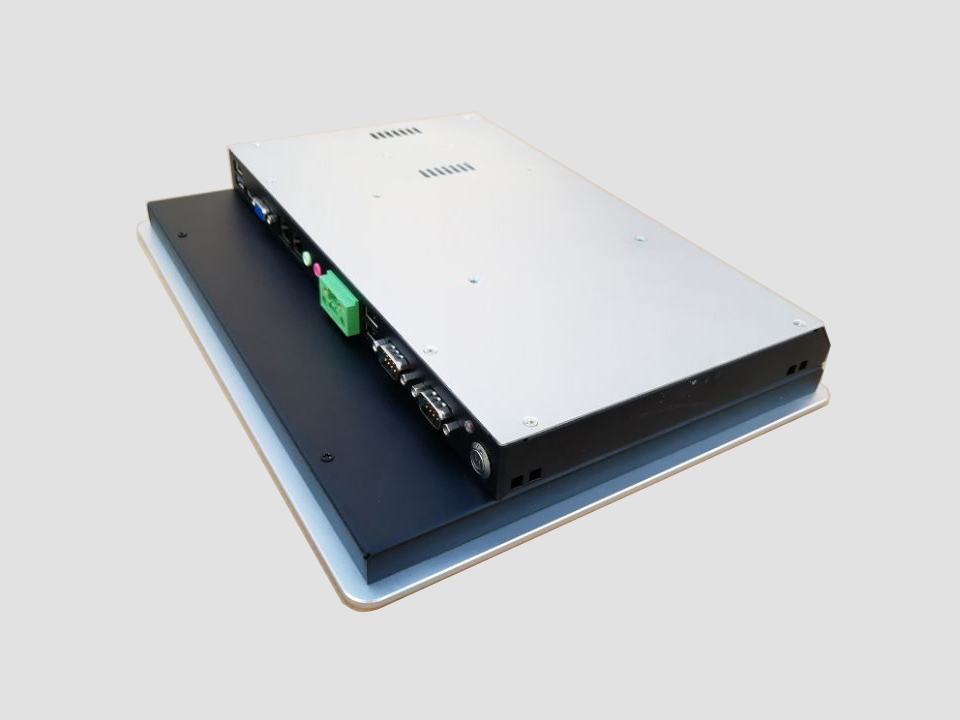 8~19 inch LCD, touch screen optional, industiral panel PC.