The All-in-one fanless Panel computer featuring rich I/O expansion and low-power Intel j1900 processor help build complex systems. The Panel PC support multiple I/O expansion aimed to configure industrial IoT applications.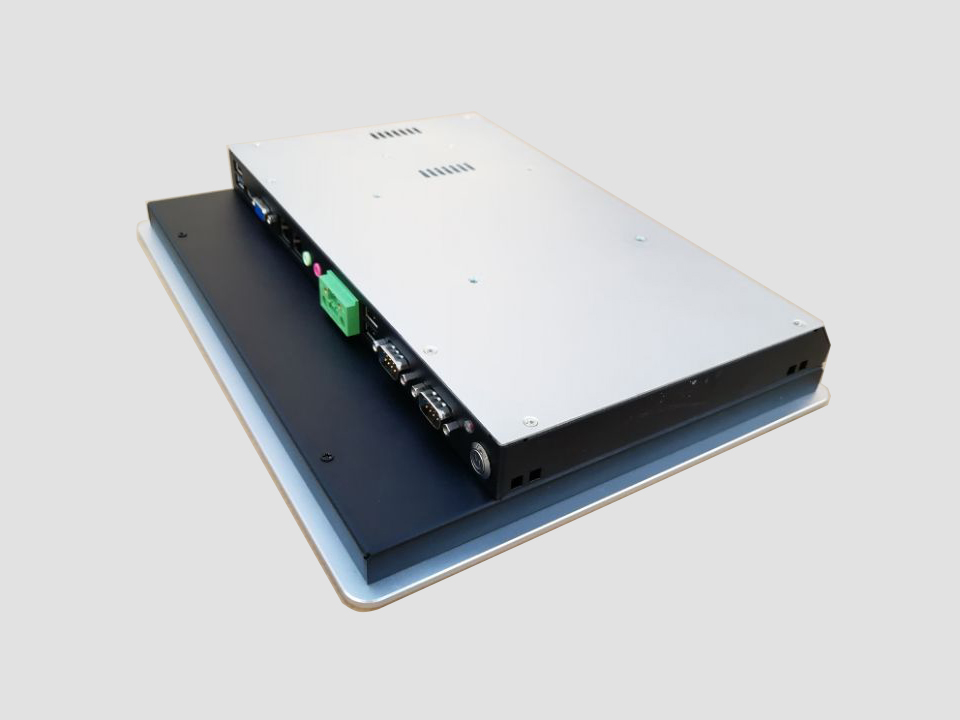 12.1 inch industrial panel PC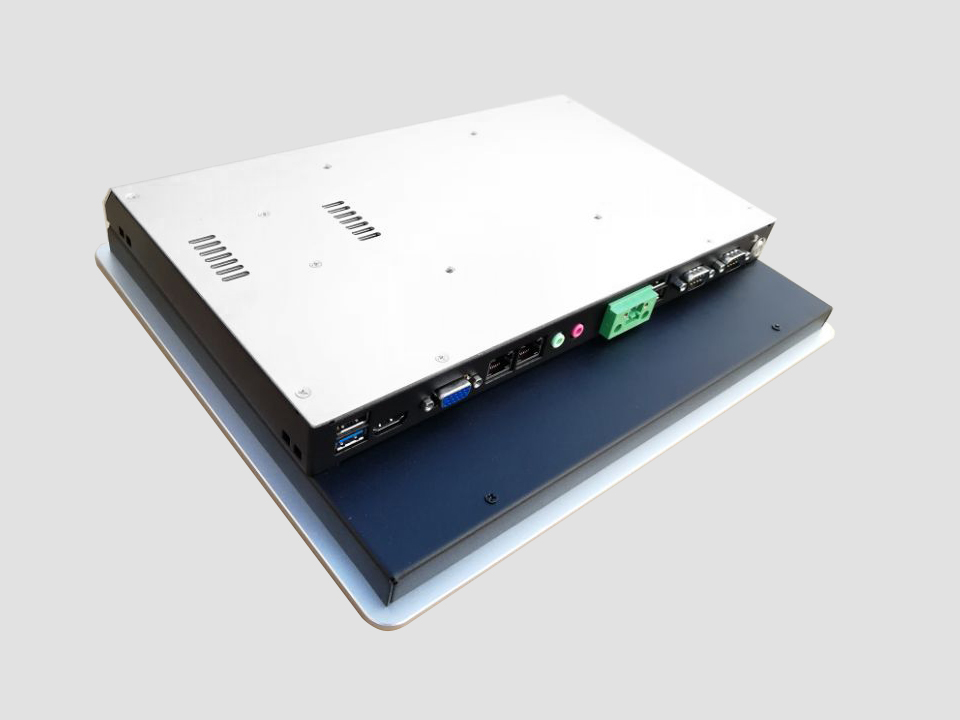 All-in-one PC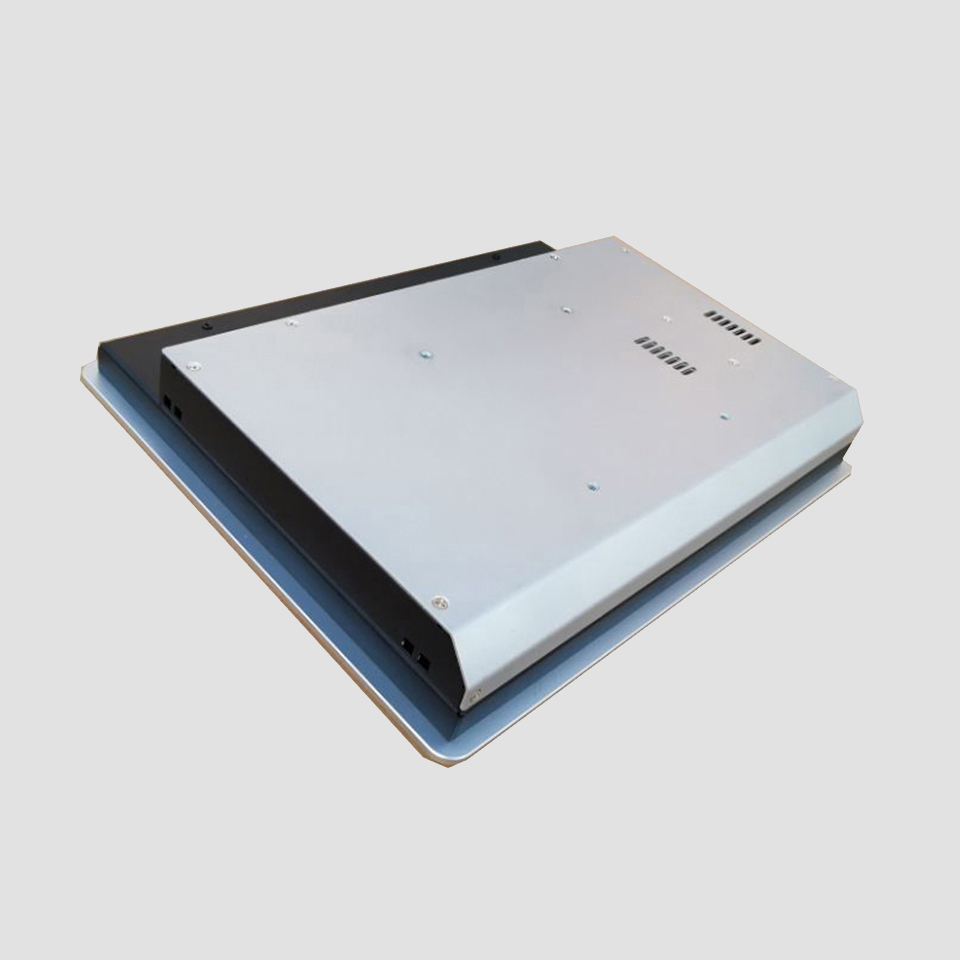 These all in one computer units can be placed in a wide variety of environments thanks to being designed for use with wall mounts, desk stands, on swing arms, or for installation in control consoles. Each all-in-one computer utilizes rugged industrial components and a fanless cooling system to enhance performance.