Industrial Computers
Anxin's industrial computer covers industrial PCs, embedded systems, all-in-one touch panel PCs, DIN-rail embedded controllers, and IoT gateway devices are feature-rich and designed to meet the challenging requirements for operation in the automation industry. They can be easy to be integrated in general industrial applications.
The industrial computers are x86 platform supporting Microsoft® Windows 7, Microsoft® Windows 10, Microsoft®WES7P, Microsoft® Windows 10 IOT LTSC, Linux. for harsh & comprehensive industrial system integration included process monitoring and control and motion control. Additionally, they are widely used in factory automation and machine vision inspection. Stock and OEM service are accepted.
Models List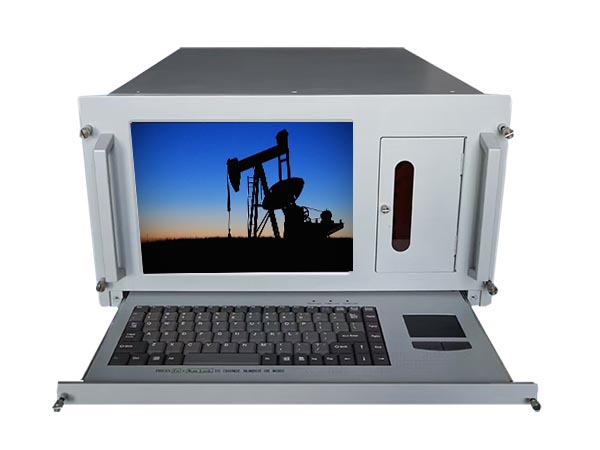 Rackmount computer
Rackmount computer/Server/LCD workstation, rackmount chassis, Server with motherboard, CPU/RAM/HDD/SSD are optional. The Rack mount Computer systems and servers are ideal for Smart control, industrial automation, datacenters, ISPs, networking, machine vision, and data acquisition, etc. OEM is welcome.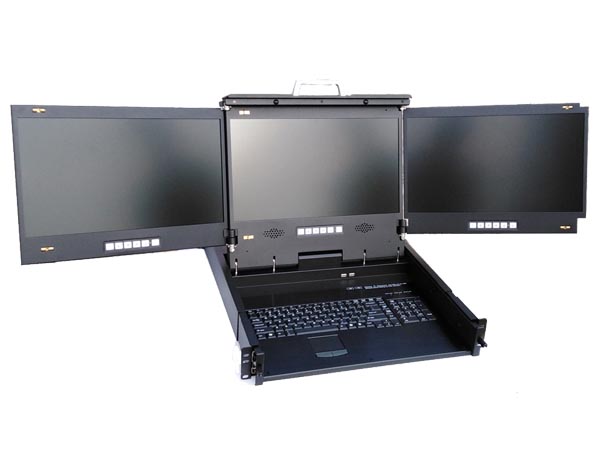 Rackmount Monitors
1.5u/4u~8.5u Rackmount monitors, with HDMI/DVI/VGA/BNC/other, 12v/24v/9~36v, touchscreen or strengthen glass is optional. The all steel enclosures are rugged in design and fit perfectly into any industry standard 19″ rack cabinets and enclosures in minutes.
Din rail Industrial Computer
Din rail Industrial compuiter are Fanless design, Wide-temperature, ruggedized embedded network computer. High realtabilty for networking, security, industrial automation, IoT and SD-WAN in the most demanding conditions.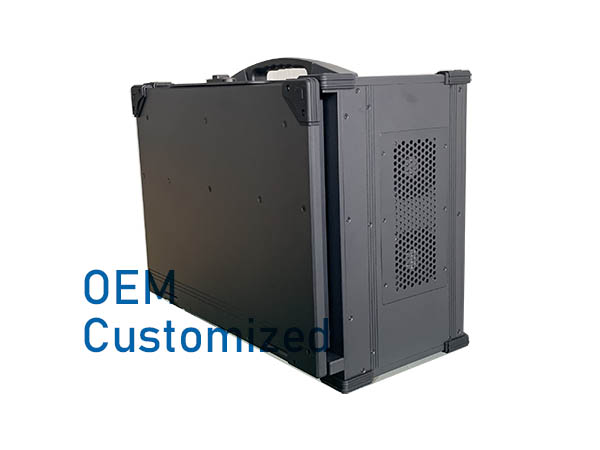 OEM IPC & other(Customization)