Industrial Monitors
Anxin's industrial monitors are euqipped 8~32 inch full range 16:9/16:10/4:3 industrial-grade LED LCD panel, brightness(optional), normal/1080p/2k HD screen ,resistive /capacitive touchscreen, multiple signals, rackmount/panel mount/embedded mount/open frame, for a variety of purposes.
Our industrial monitors include process monitoring and control and motion control. Stock and OEM service are accepted. Additionally, they are used in factory automation and machine vision inspection. You will find them deployed in safety, digital signage, and surveillance,HMI, Kisok, Automation machine, M2M, ATM, Smart factory,heavy Manufacturing Equipment, CNC, machine tool etc.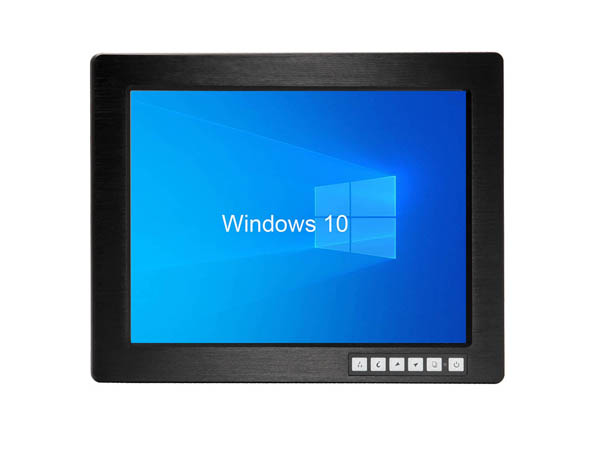 Panel mount Industrial monitors, 6mm Aluminum bezel panel, IP65, 4:3/7:5 display LCD screen, HDMI/DVI + VGA and other input signals. touchscreen/ protected glass, OSD, AV input, S-video or BNC are Optional, DC-9~36V/12V power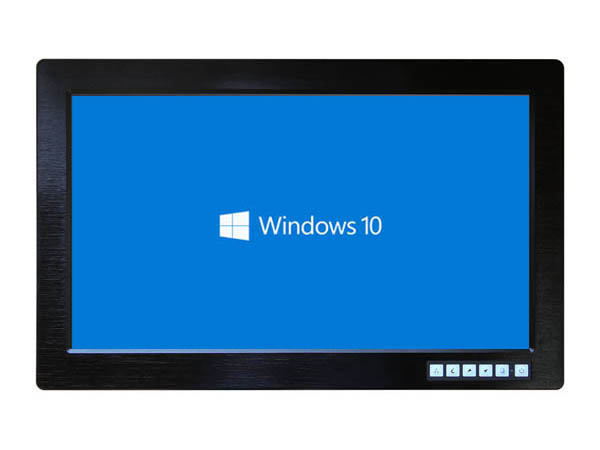 Widescreen monitors are with 6mm aluminum industrial panel, IP65, up to 1080p/2k high resolution Full HD LCD wide screen, 16:9/16:10 widescreen display, touchscreen/ strengthen glass, HDMI/DVI + VGA. AV input, S-video or BNC are Optional.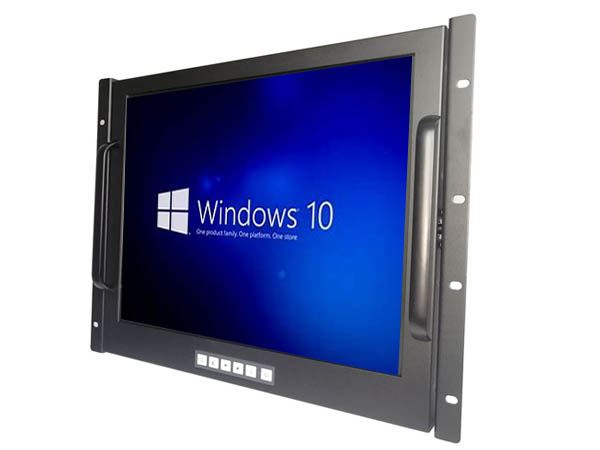 Rackmountable lcd monitor. The touchscreen/ widescreen / inupt signals are optional. A wide variety of rackmount monitor options(8~19 inch LCD) with rack mount brackets, designed for 19″ equipment Racks suitable for industrial process control room environments. You can also choose from OEM, stock.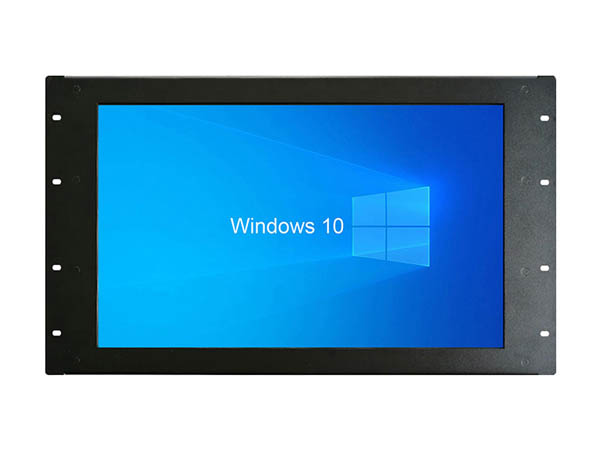 Open frame & other(Customization)