8~22 inch Industrial all-in-one computers enable them to perform reliably in harsh conditions with difficult environmental factors such as moisture, heat, dust, and cold. Depending on the needs of your operations, you can choose from either resistive or projected capacitive touchscreen options.

10.1 inch Industrial panel pc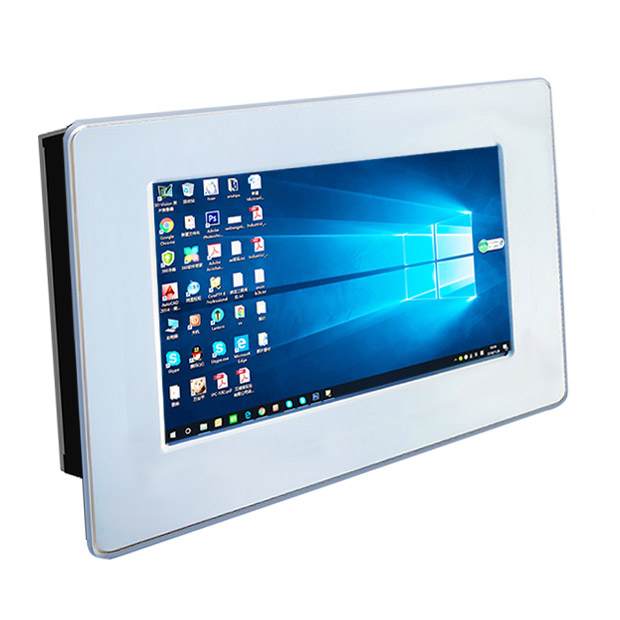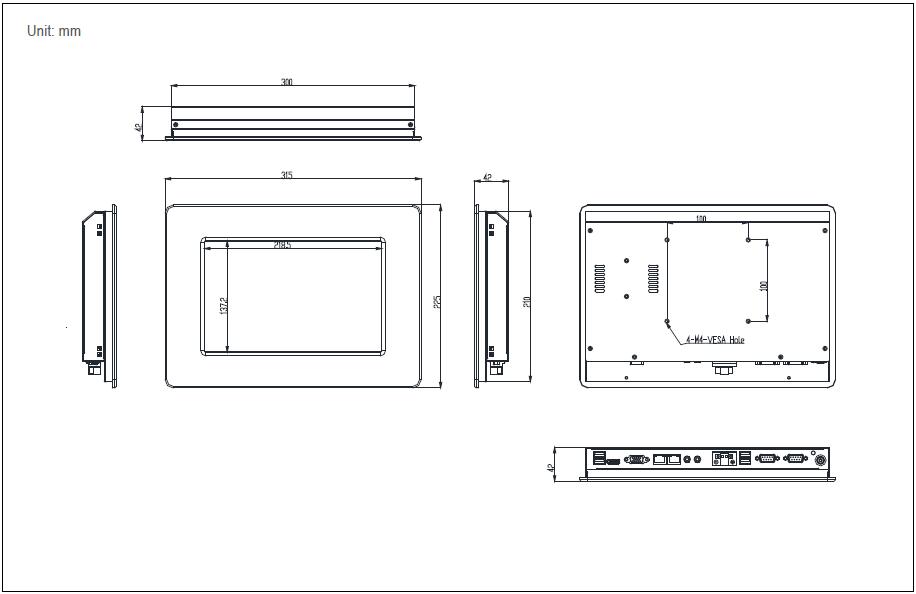 Anxin's Industrial all-in-one touchscreen computers are a definitive solution for OEM manufactures and factory automation applications that require rugged long-life cycle solutions. These industrial all-in-one PCs include VESA mounting holes, so they can be attached to articulating arms, desktop stands, or hung on walls. These models include rugged fanless enclosures that excel in dusty factory environments. They are available in a variety of screen sizes, and they are the most cost effective option for stand-alone computer applications. Many OEM equipment manufacturers utilize Teguar's industrial all-in-one PCs as a human machine interface on their equipment. Factories use Teguar's all-in-one computers on production lines for weighing, labeling, and to integrate with their ERP systems.