Anxin PC-based all-in-one fan-less panel PC computers feature high-performance Intel?Atom?Dual Core Processor N2800 1.86 GHz, in an industrial-grade LCD flat panel with resistive touch screen technology and IP65 front bezel. In order to minimize HMI development efforts, designers want to develop scalable systems that can be easily upgraded as performance expectations increase.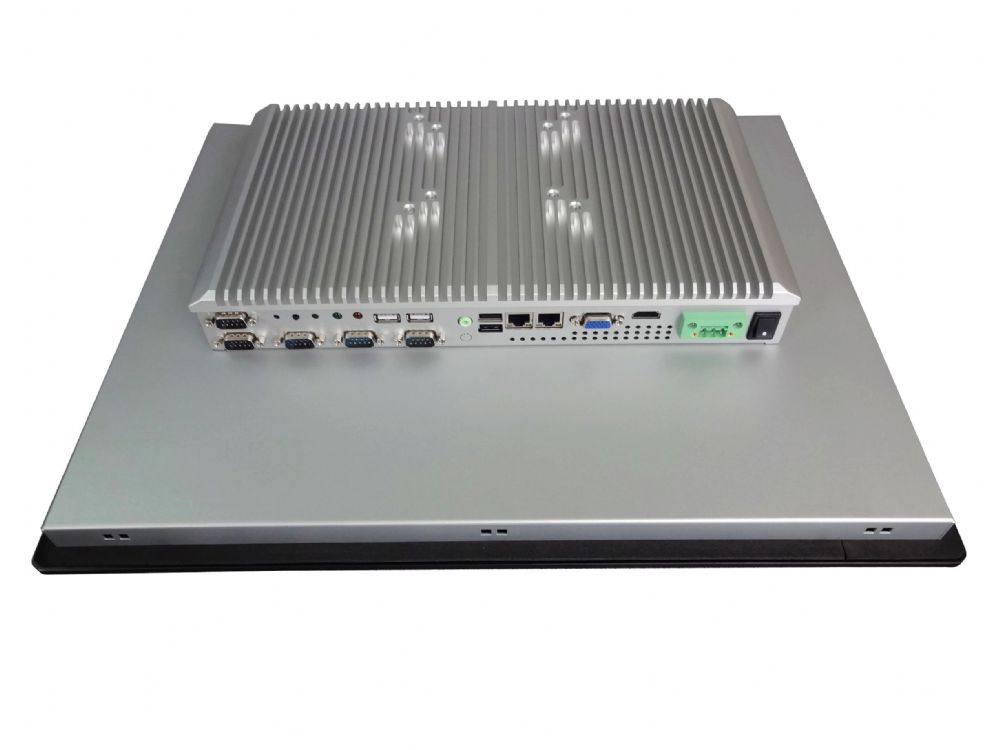 The Intel Atom Dual Core Processor based platforms offer improved performance and lower power consumption, along with improved graphics, utilizing a dedicated media engine and enhanced display options which improve operator productivity by enabling effective visualization of machine operations and efficient controls.
Anxin IP65 all-in-one fan-less panel PC computers or operator control panels are reliable, durable, and provide machinery manufacturers with vast selection of technologies and Machine-to-Machine (M2M) and Internet of Things (IoT) solutions that help engineers develop user-friendly interface, and enable low cost, small form factor configurations with minimum number of components.