15" Industrial Touch Screen Monitors Select from a wide selection of industrial touch and non-touch 15" LCD monitors. We offer many different types of Industrial LCDs, including VESA-capable, panel-mountable, and rackmountable displays with a wide variety of touch interface options.
IDM sreies industrial monitor equipped 8~32 inch size lcd panel. wide screen 16:9/16:10/4:3 format are optional.
DVI/HDMI/VGA optional, front equiped 6mm industrial aluminum panel, IP65 level. touch screen or strengthen glass. high quality and strong relable.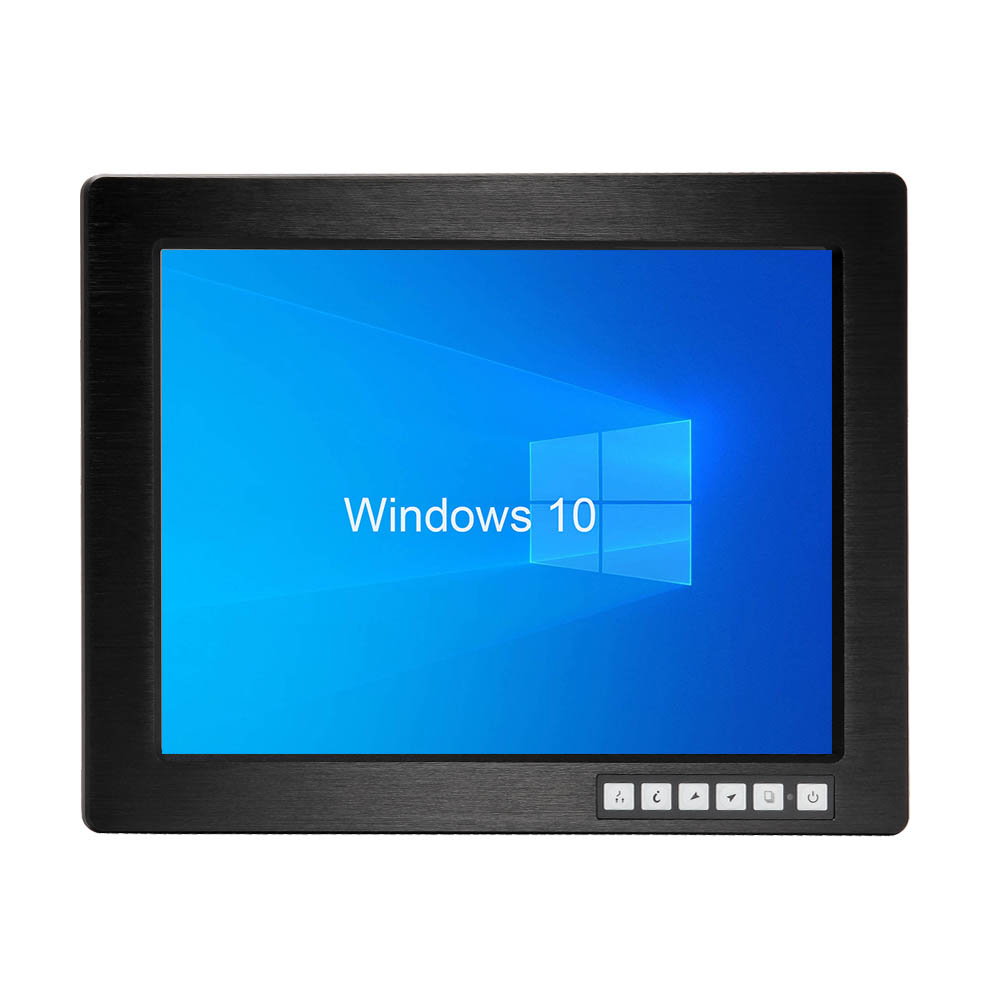 Industrial touch screen monitor IDM-15