Anxin's all in one Industrial panel computers with D525 dual-core 1.8G CPU and rich I/O are perfect for the use in industrial application, in the POS, in the machine control, building automation, digital signage and many other application fields. .

Please download Anxin's industrial panel computers catalog here: IPC series.PDF Size:674KB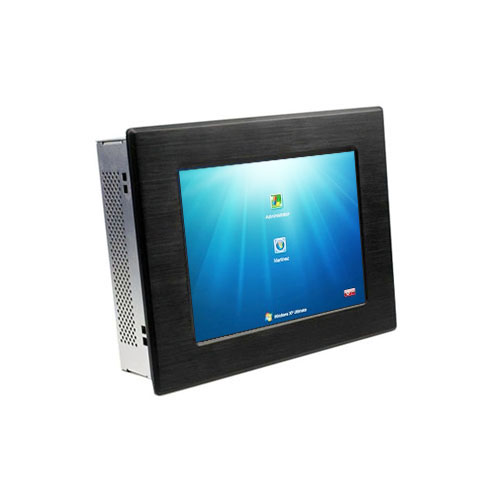 8~19 inch LCD are available. As a industrial touch screen pc, The all in one panel computers are featuring low power consumption, shock, vibration and temperature resistance, Microsoft Windows CE,Win7, Win XP/XPE, Linux and a compact mini itx form factor.