Industrial computers OEM services:
Industrial monitors and touch screen monitor OEM srevices: 8"--19"LCD, With VGA ,touch screen and rugged panel, for HMI and industrial automation.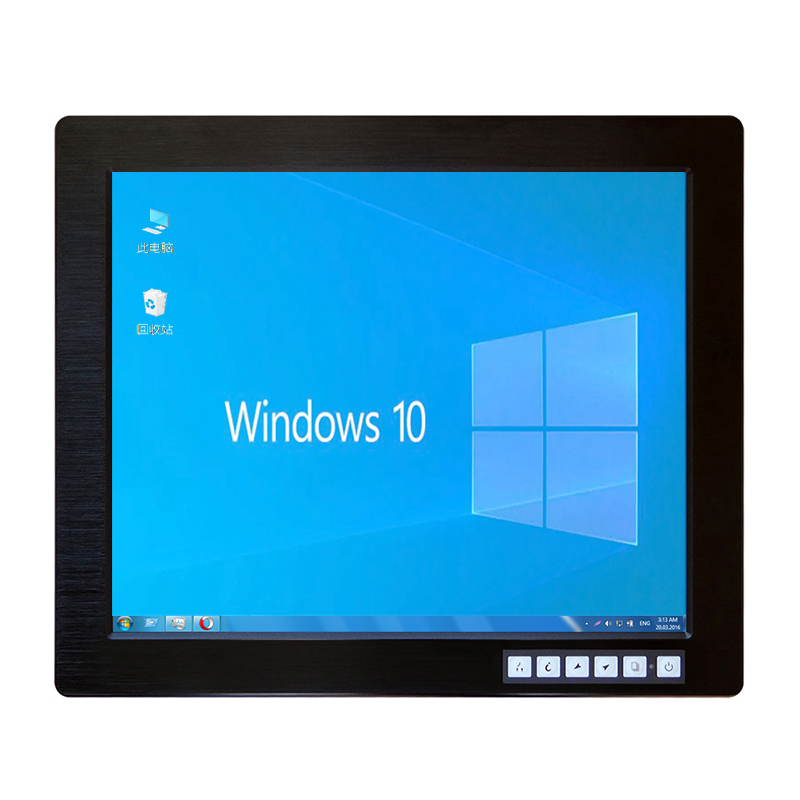 Industrial Panel PC and touch computers OEM srevices: 8"--19" LCD, With touch screen, wifi optional, for HMI and industrial automation.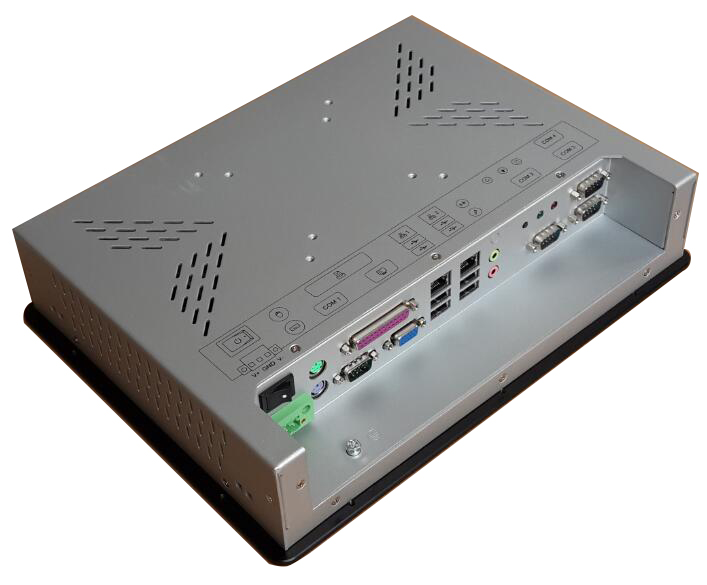 Mini itx pc, mini itx case OEM srevices: With rich I/O and for many industrial applications, 8 kinds of embedded computer for your choice.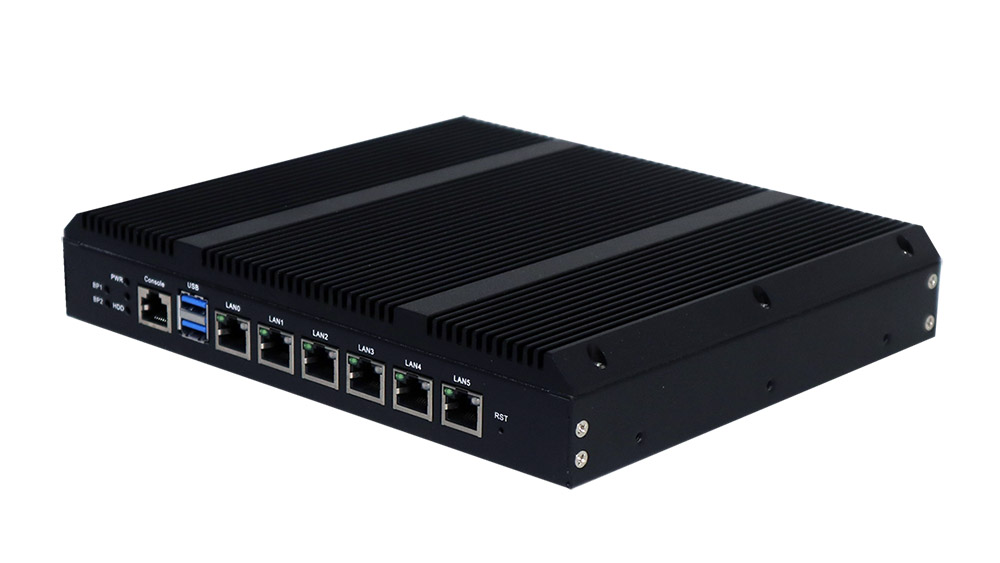 All in one computer Workstation OEM srevices: 4U with 8", 8U with 15", 8U with 17"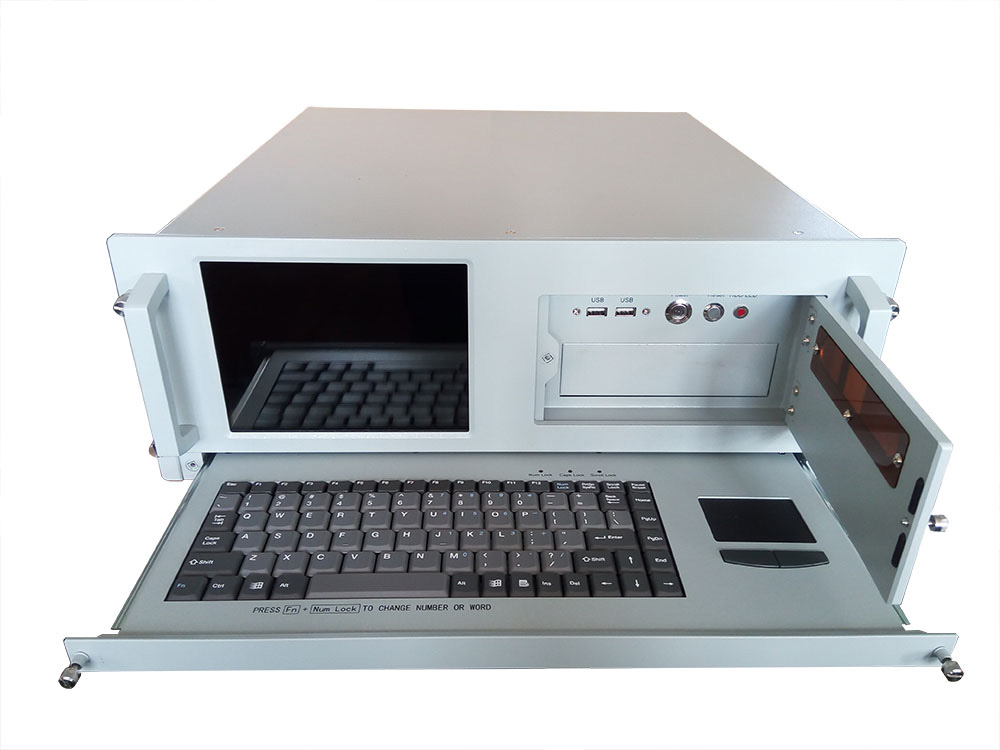 Industrial PC Chassis OEM srevices: Comprised of 19" 1U, 2U and 4U standardized cases and embedded non-racked industrial enclosures.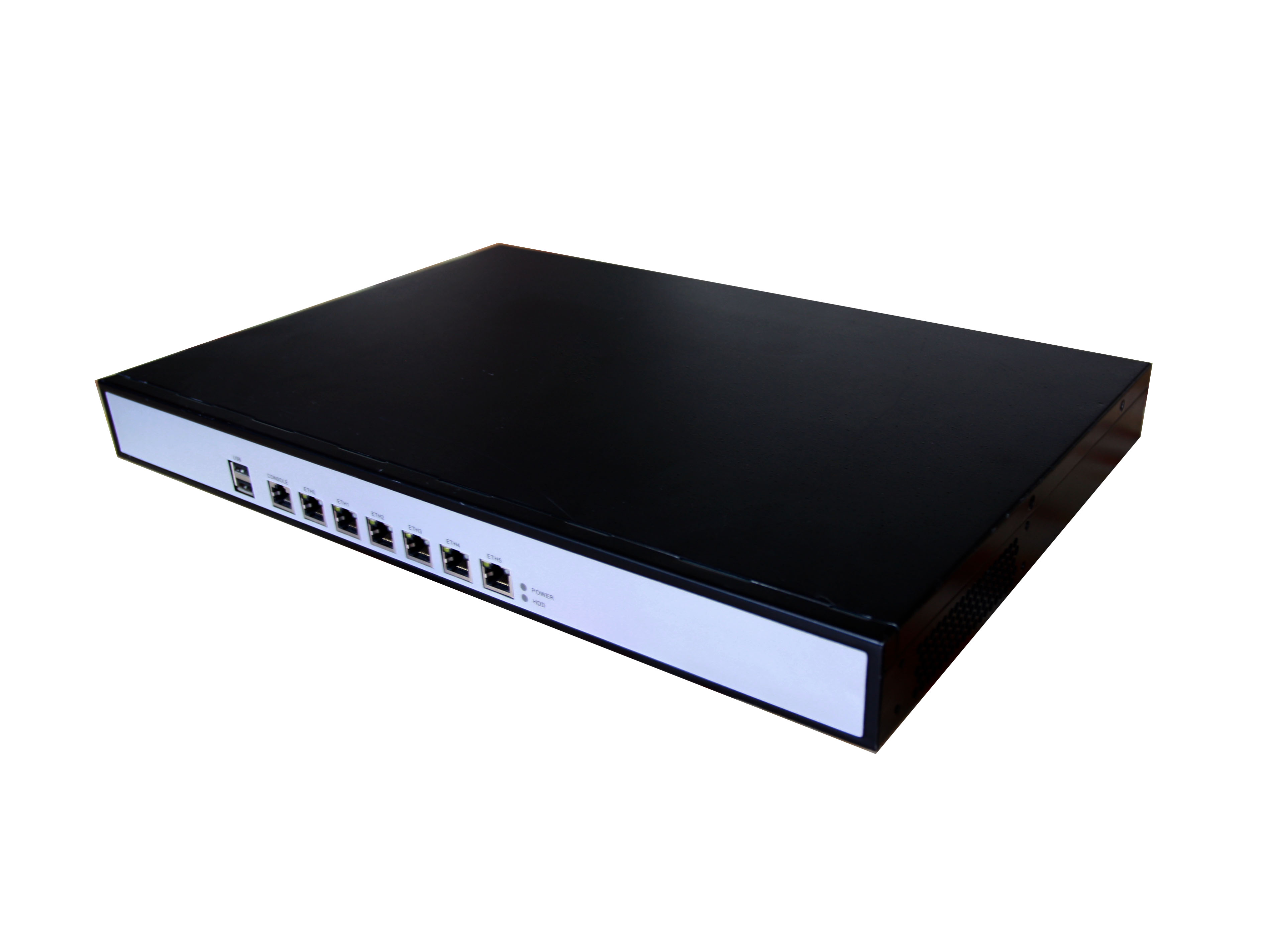 Industrial Embedded Motherboard- full /half size SBC, 3.5", 5.25", Mini-ITX, PC 104 and other non-standardized sizes. The non-standardized size motherboard are specially designed for the applications such as POS, network and Car PC etc.