Anxin multi touch displays equiped 6mm rugged aluminum bezel panel and Rugged construction and catapacitive touch screens. Main applications for project in HMI, Kiosk, Automation, M2M, IOT system,Robots, shopping mall, Restaurant etc. The screen feature is A level: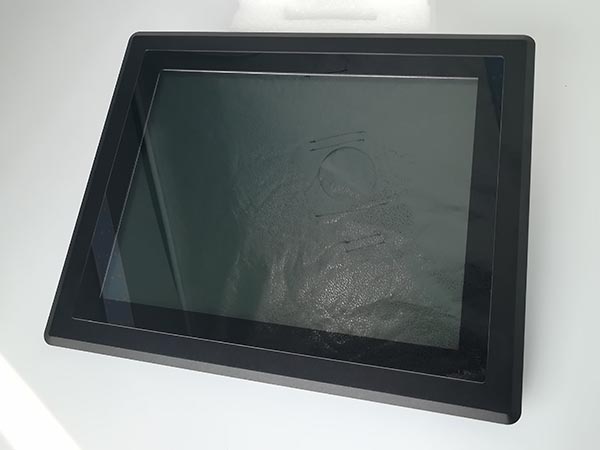 Transmittance (T%) >85%
Haze <3%
Note: Light source C-light (Measure point: Center of panel)
Electrical Characteristics
(TA=40 to +70℃Regin=5.0V unless otherwise specified
Interface to Host/Master
USB,4 wire,2.0 Full speed
Oscillator Frequency 12MHz
Support Points Multi-finger
Min. Report Rate 100points/sec(Target,Need formal test report)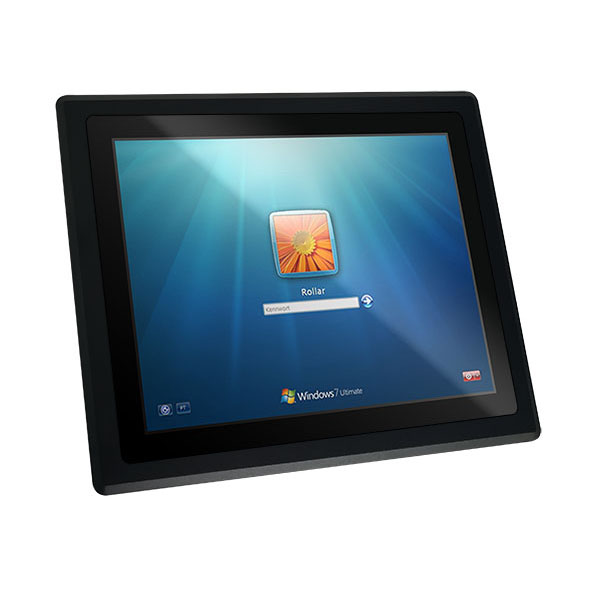 Our solutions is from 8~22 inches. and big size need customized.