All-in-one industrial touch screen computer consisting of a LCD integrated with a touch overlay and an embedded industrial computer built into the extrusion. Integrated in a Open Frame, Panel-Mount or Wall / VESA-Mount Chassis
2012 year new industrial panel computers with D525, 2G Ram, 500G HDD. Model NO.: IPC-08D, IPC-10D, IPC-12D, IPC-15D, IPC-17D,IPC-19D. *Support Window CE,Window XPE,Window XP,Window 7,Winows10,Linux ect.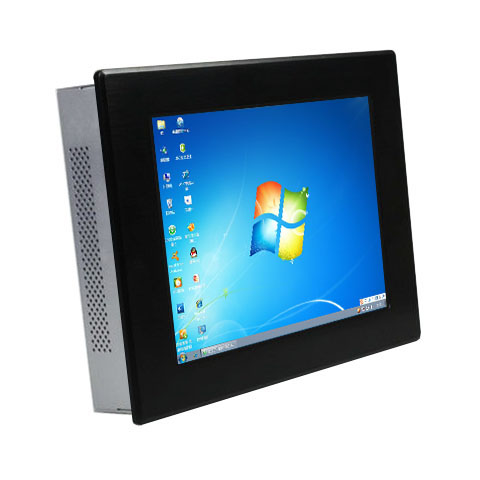 Industrial panel computers for industrial facotry automations.